Pim Comic Strip
How I came to write Pim
People often ask how I came to write Pim. It seems like a thousand years since I discovered Pim, or that Pim discovered me. Thankfully I kept detailed notes and saved photos from that time. While I can't swear to the absolute accuracy of what you are about to read, I have done my best to capture the essence of how Pim entered my life.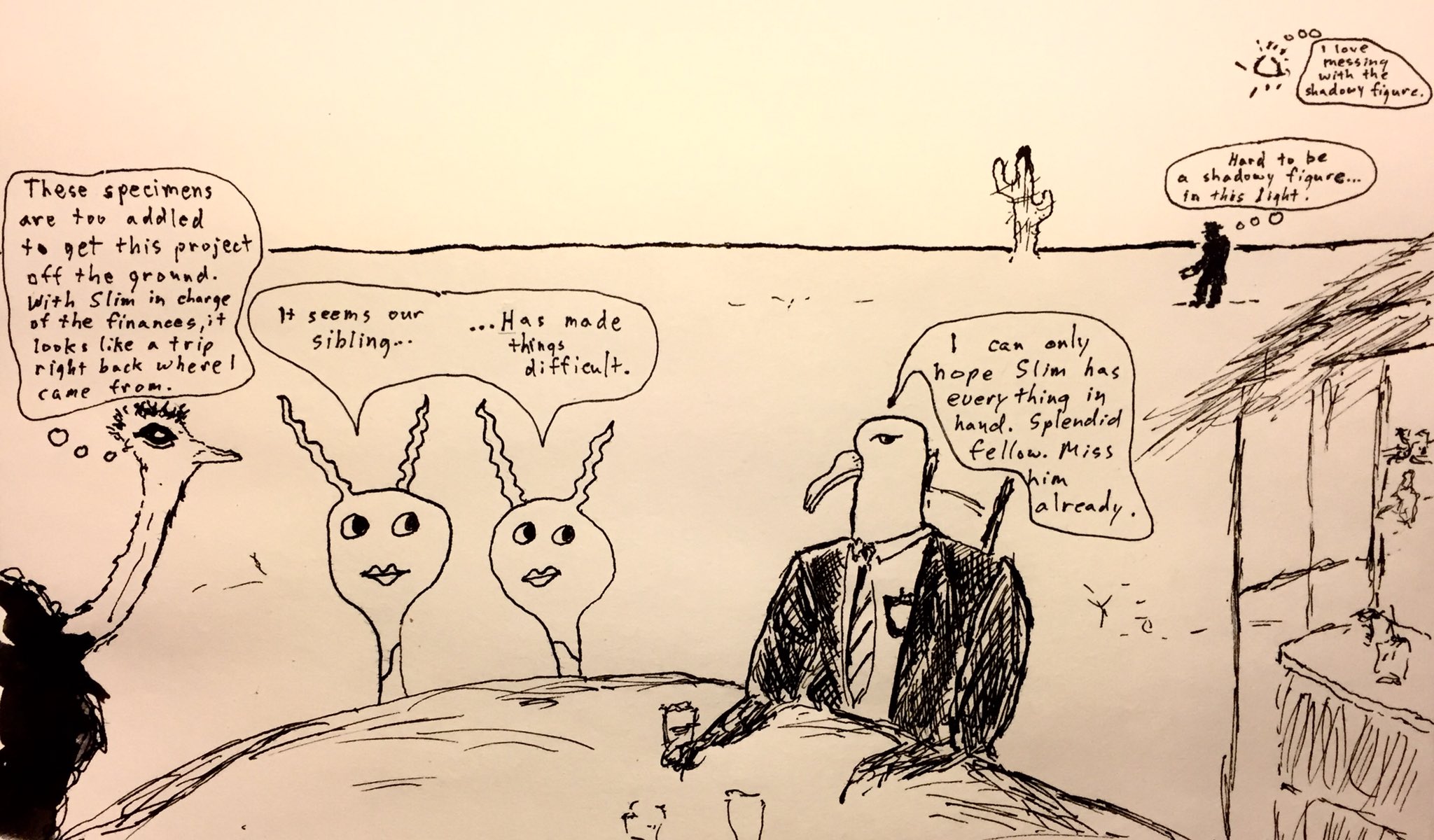 Familiar destinations yield fresh ruminations.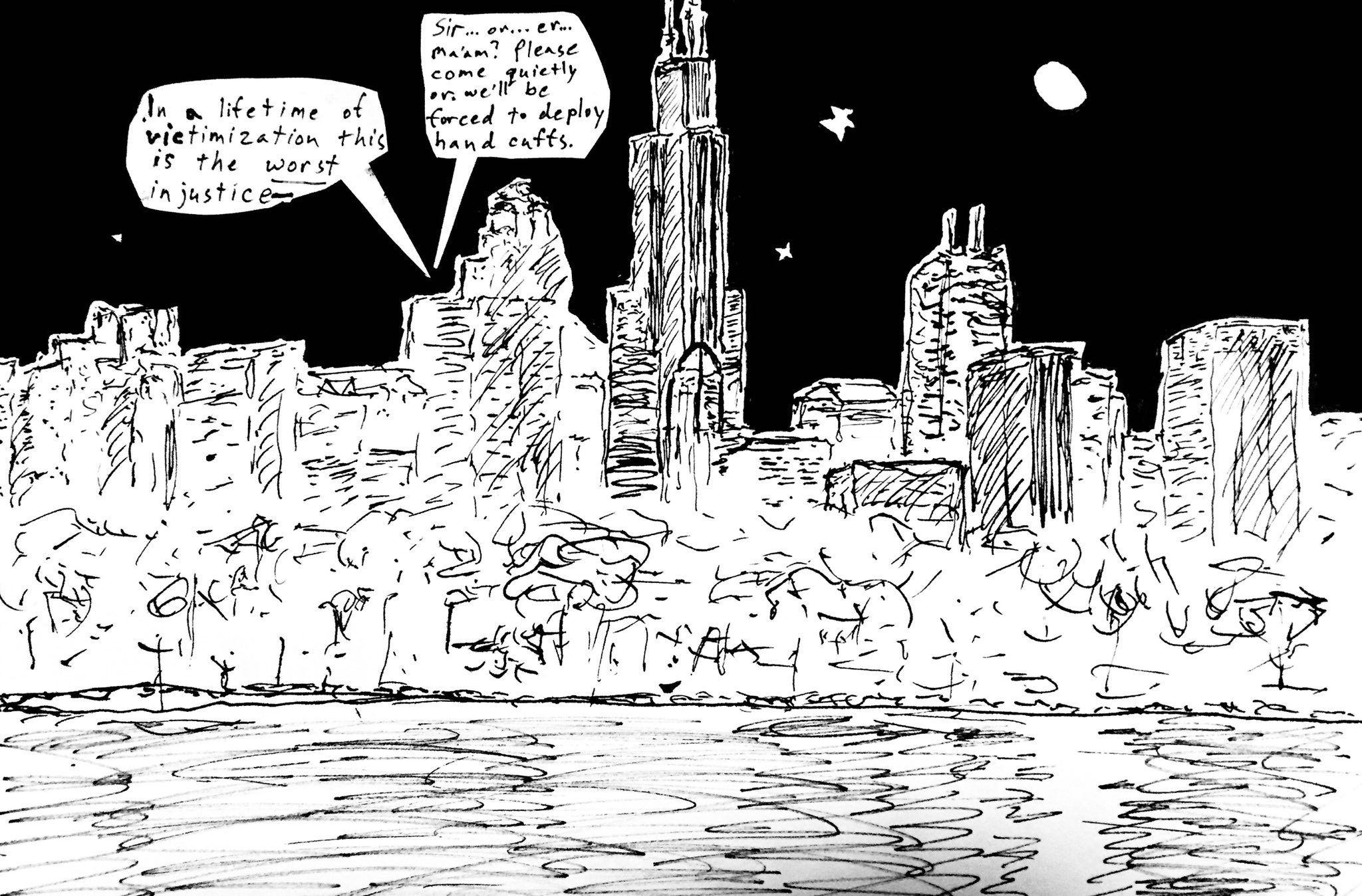 Meanwhile, back in the States, we find that the WDA's accounting was less rigorous than imagined. He was months behind on rent and Slim was evicted from the apartment the same day he appropriated it.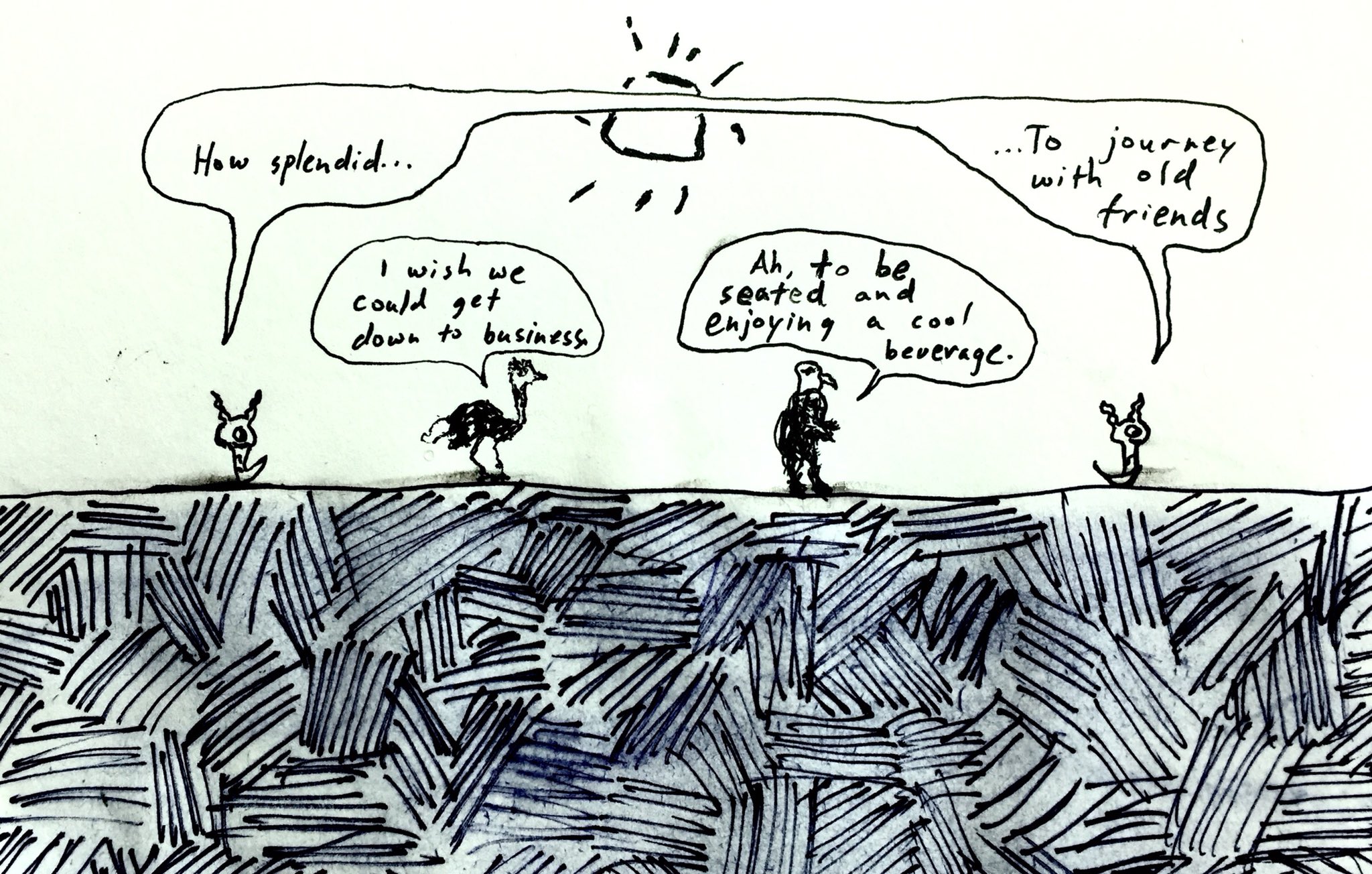 They walked out of the city and onto an open plain. Four companions on the horizon uttering three distinctive sentiments.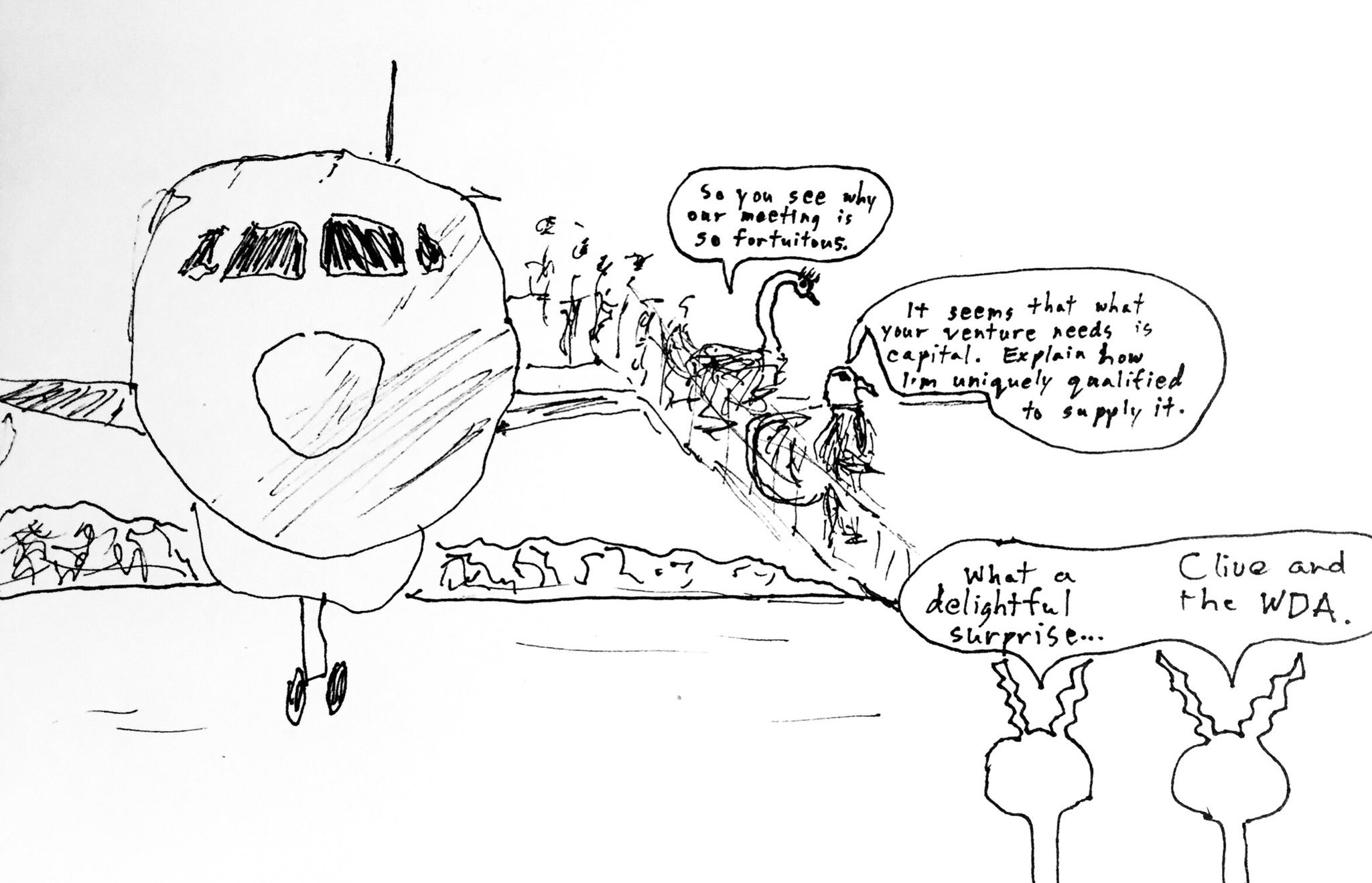 Randomly familiar travel companions disembarked to be met by familiar faces randomly appearing at the arrival gate of MMMX.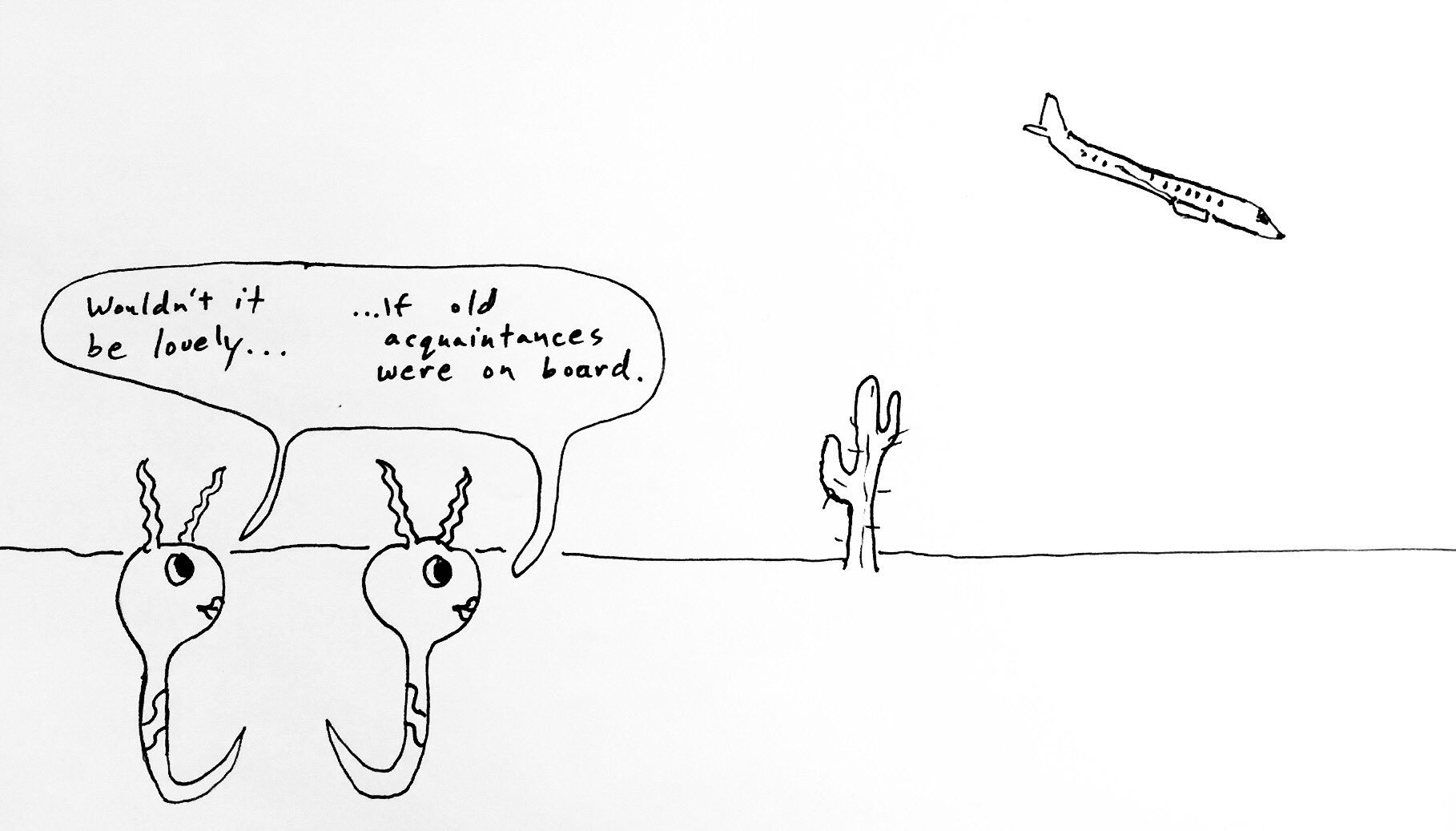 Pim and Bim were given to contemplating the jets that landed at the nearest International Airport.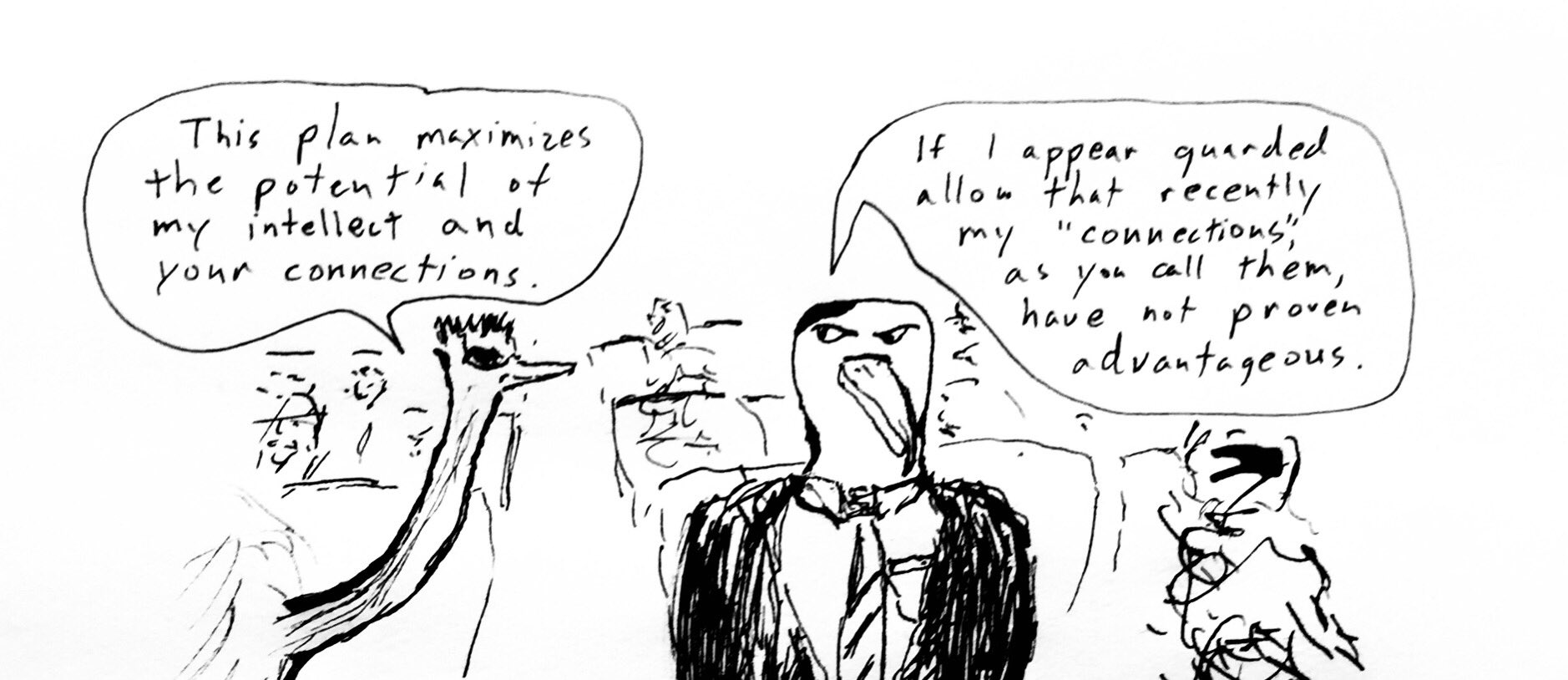 Midway through the flight Clive, who it was odd the Well-Dressed Albatross hadn't noticed during their two hours on board, leaned over the aisle to pitch an idea.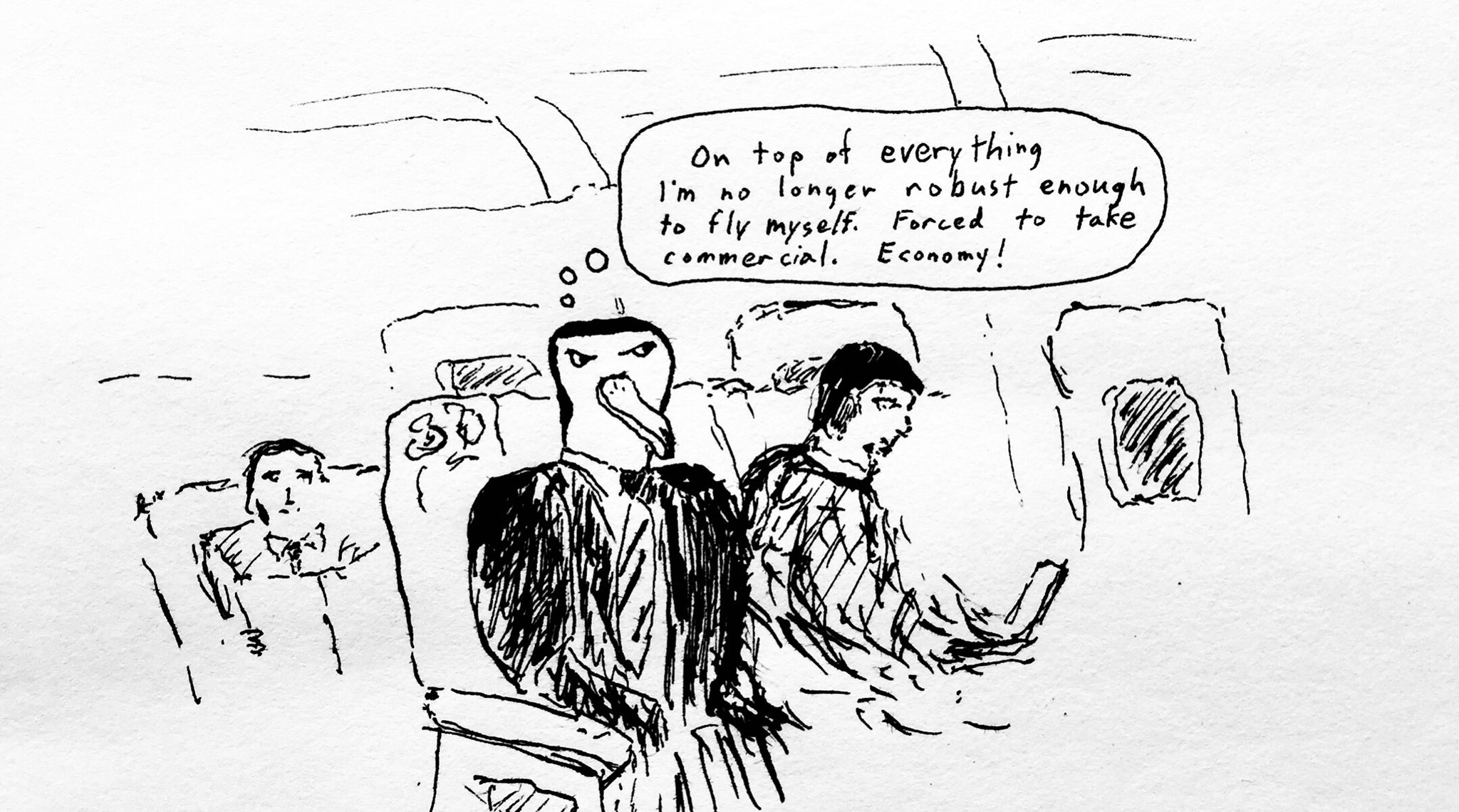 With nowhere to call home the Well-Dressed Albatross flapped exhaustedly to KORD. Thence he boarded a southbound jet headed where friends and friendly cantinas could be relied on.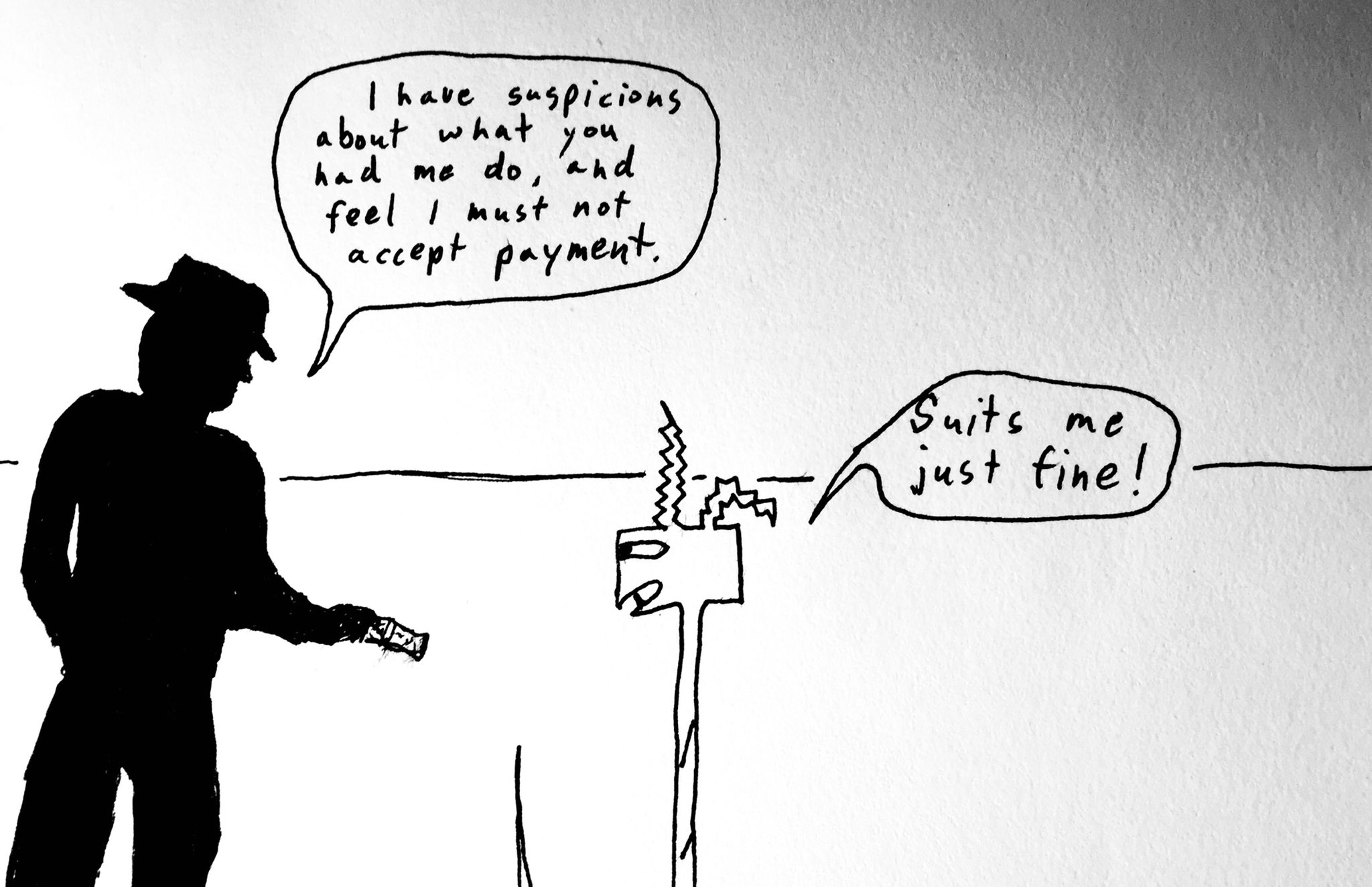 It turns out Slim had NOT retained a lawyer but simply contrived a fake summons and hired the shadowy figure to pose as a process server.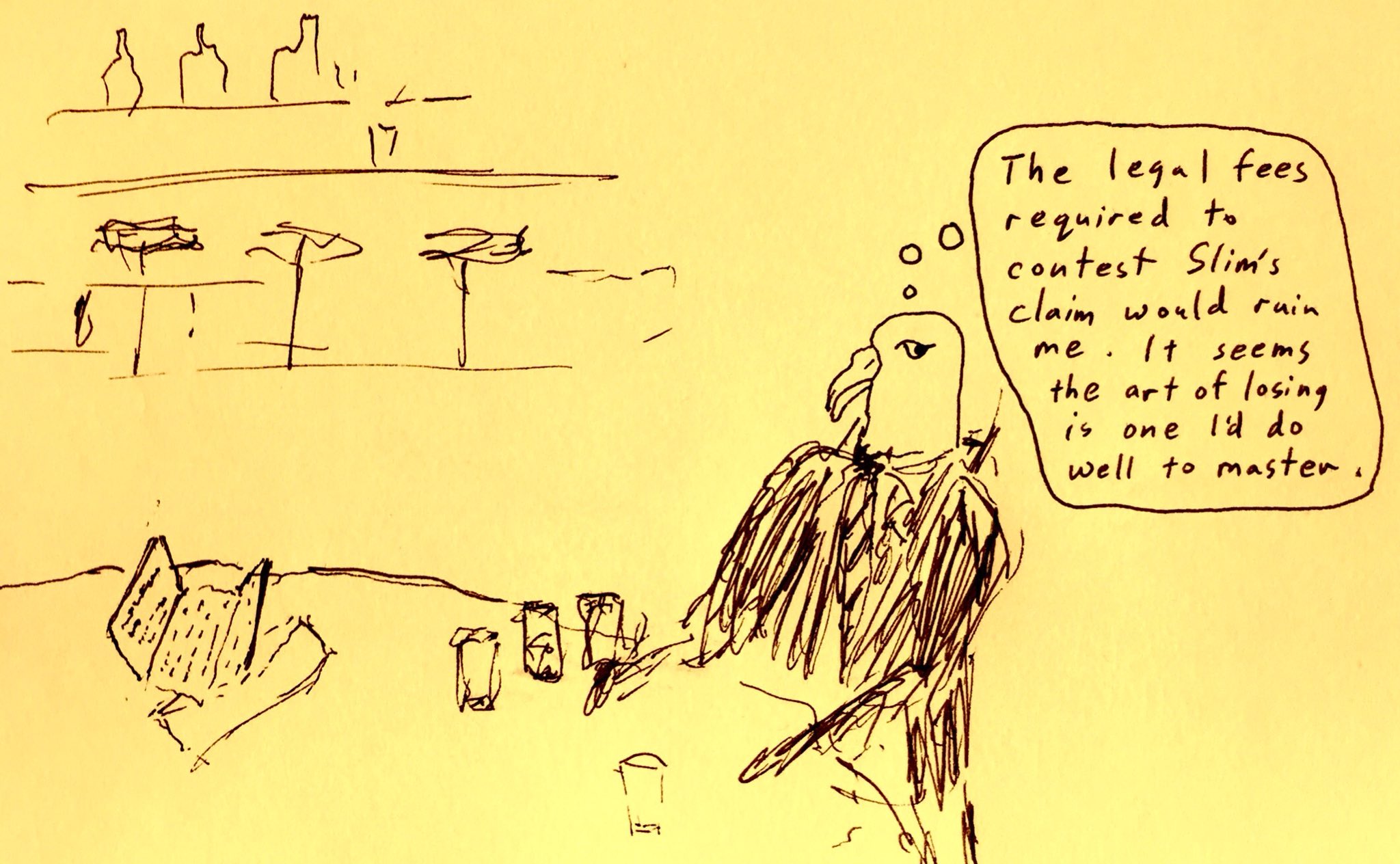 The letter with which the WDA was served was from Slim's attorney. It stated that Slim had squatters rights to the apartment, and that the WDA would be jailed should he ever again cross its threshold.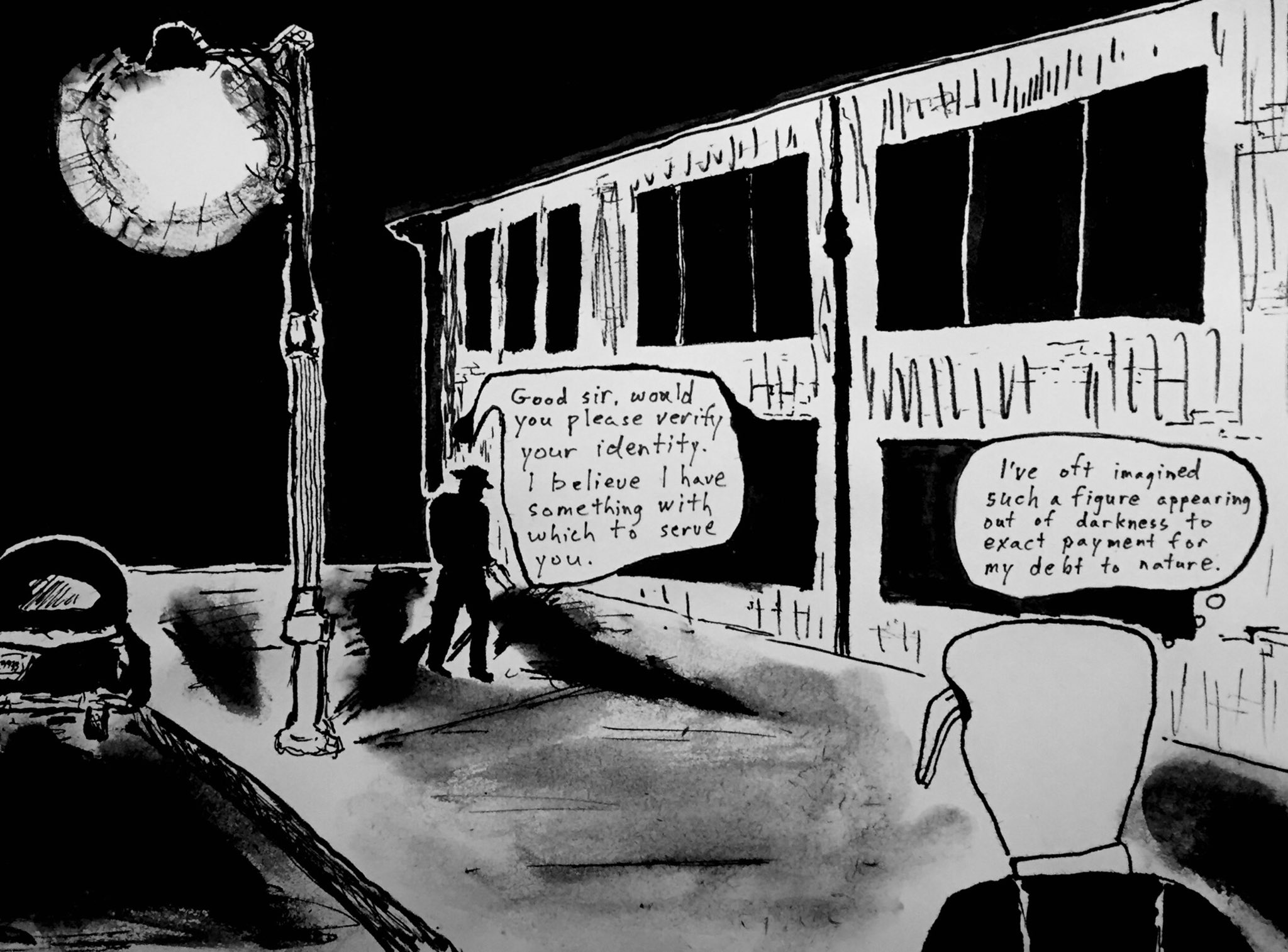 And so the Well-Dressed Albatross walked streets redolent of a distant era. Until a shadowy figure approached him, holding forth a stark white envelope.